Deferred Hugs
At the beginning of the pandemic I heard that a 20-second hug causes nourishing hormones to release. I began making 20-second timelapse videos of hug drawings to mobilize my own longing. Is this a meaningful alternative? Who knows but I still draw hugs a lot.
The videos are too big to post here —
those're on instagram.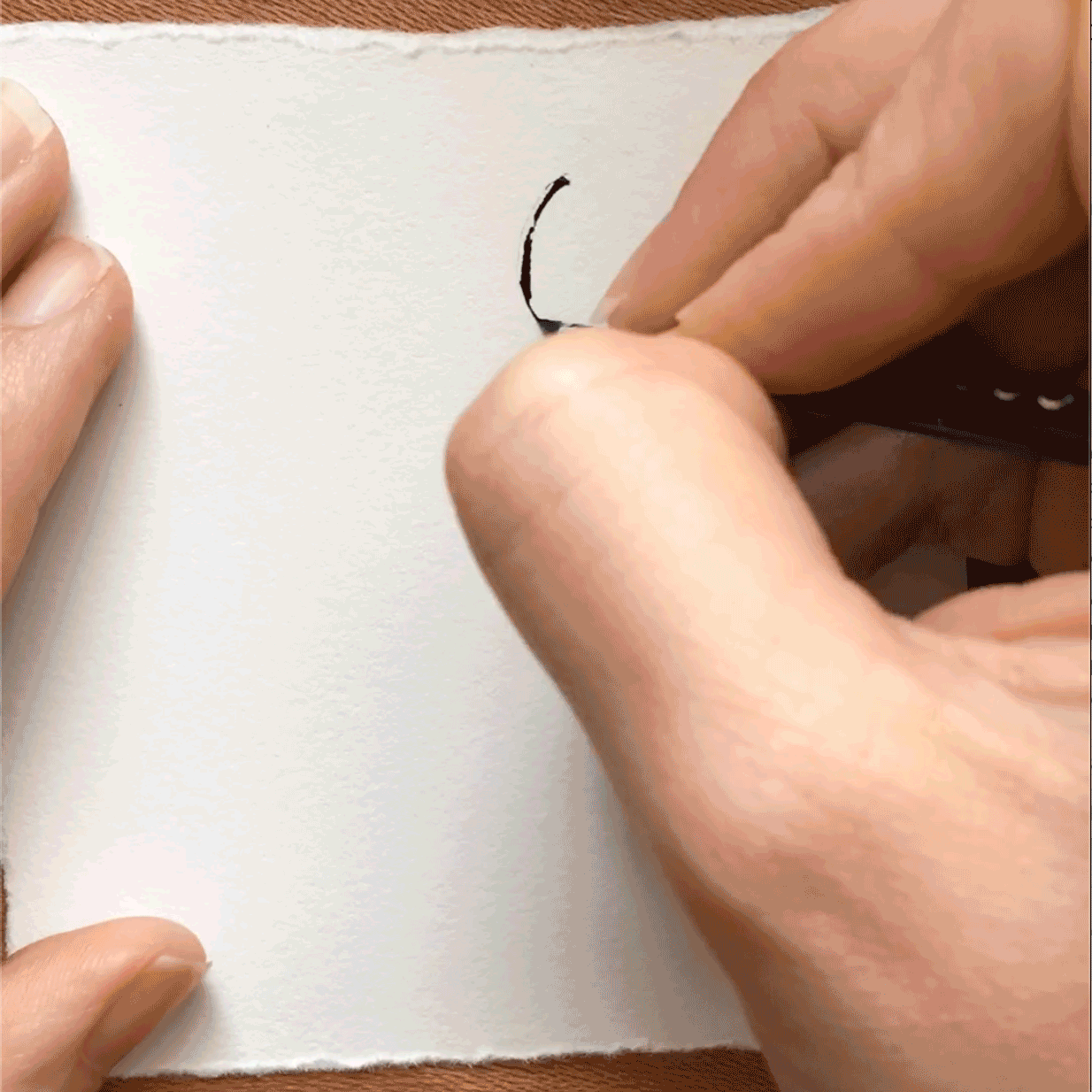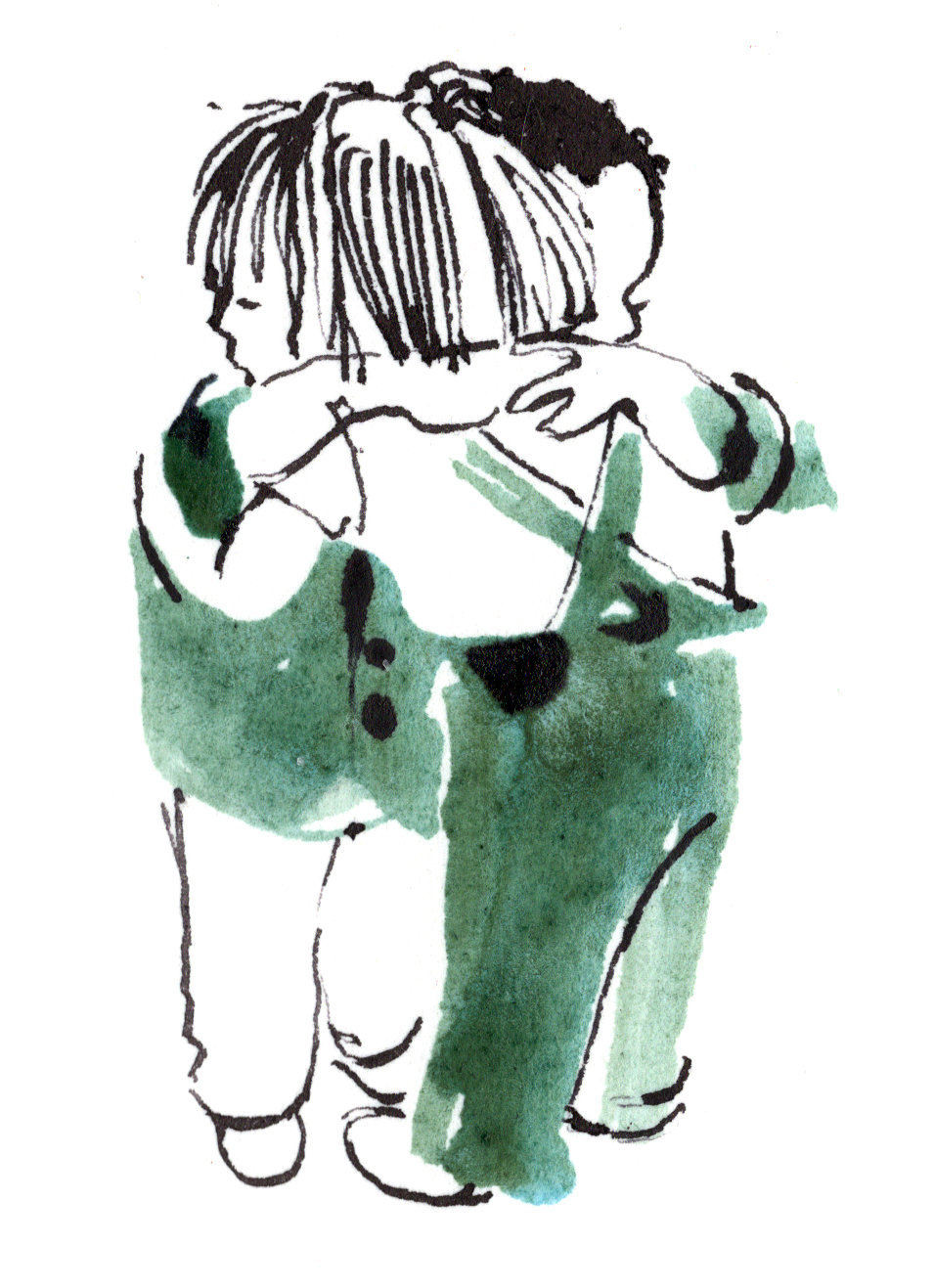 Rev. Raphael Warnock
Portrait for senate campaign
Portraits for the school's alumni newsletter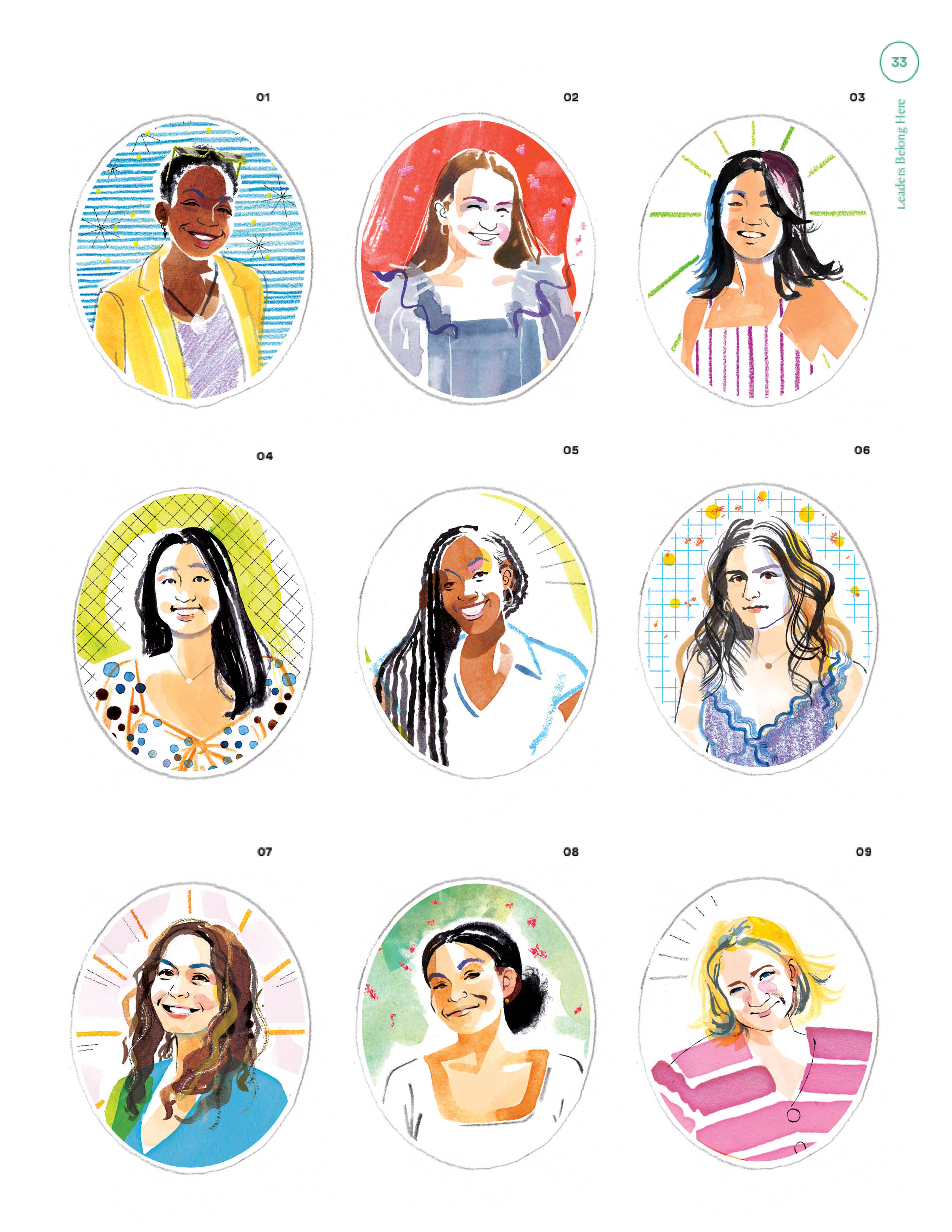 ICARA
Several illustrations for the initiative ICARA which trains caregivers in East Africa to meet needs of children at risk.
Teach for America
Illustrations for Teach for America article about the items teachers find in their classrooms at the end of the school year and the bizarre/touching memories attached to them.